Reviews are important for any business. They give you the confidence to use a business.
It is my aim to put my customer satisfaction at the top of my priority list. Please use this page to provide feedback if you have received a service from Kumo Detailing, and also use this page to check out what others have said.
Check out my Google Reviews and Facebook Reviews for more customer experiences.
Check out my list of services – HERE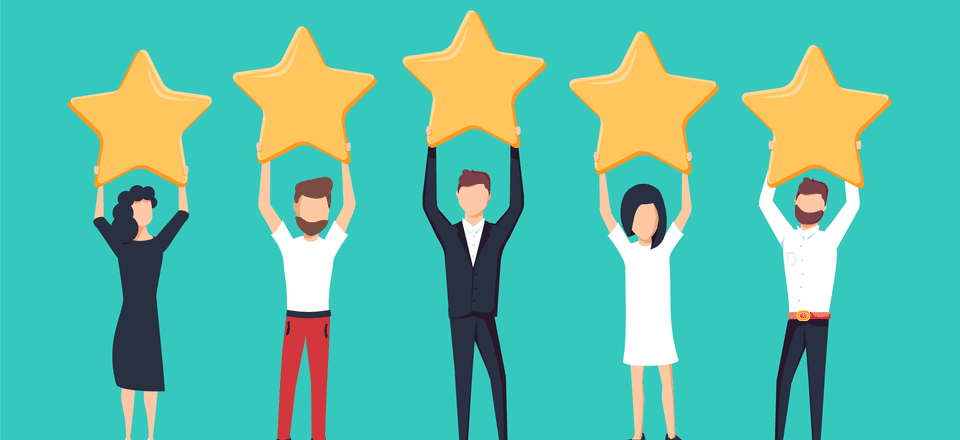 Fantastic Results
Car was in a bit of a state when went in…. came out looking like it had just rolled out of the showroom for the first time.. Fantastic service from Karl… definitely recommend … professional results from a professional outfit…
wow what a difference
I couldn't believe my car could look like a show room car as its 10 years old, I am amazed to the high standard of the Kumo Detailing
Excellent
very good job will be going back
Great Service
I had a winter prep done on my car, great attention to detail and car looked showroom ready when finished. Would definitely recommend using Kumo Detailing, great service and clearly loves what he does.
Winter prep package
Very pleased with the result and Karl managed to polish out the scratches on the side of the van
It should make it easier washing it through the winter.
Home|About|My Work|Services & Prices|Partners & Discounts|Contact|Facebook|Instagram|Google